If you're lucky enough to be able to take time out, why not satisfy your wanderlust by combining a sense of adventure with a love of driving? Pick a route that takes in some of the world's greatest scenery and you might very well tick off a few items on your bucket list at the same time.
Imagine driving along the coast or through the mountains with the challenge of handling a light but powerful performance sports car created using some of the best in British craftsmanship. Start planning your route now as we whet your automotive appetite with some of the world's most exciting road trips, some on our doorstep here in the UK, others a bit further afield.
Verdon Gorge, France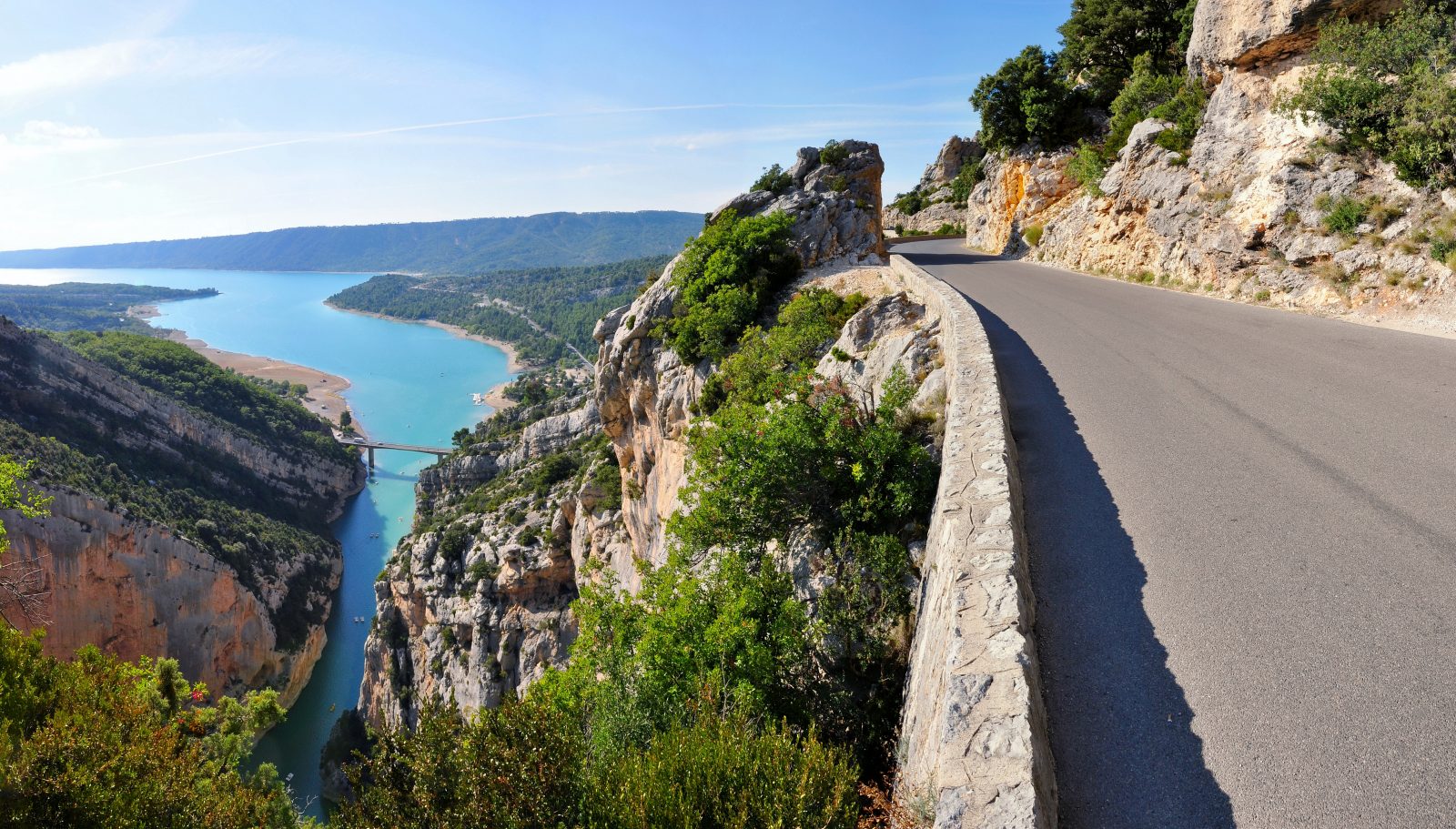 Appropriately nicknamed the Grand Canyon of France, the Verdon Gorge winds its way through Provence through rustic villages and lively market towns along the valley accompanied by the dazzling bright green sparkle of the Verdon river below. Historic and defensive towns such as Tourtour bear witness to roads that can plunge as much as 700m, supplying breathtaking views across the valley.
Llanberis Pass, Wales
Sometimes the most glorious routes are right under your nose. The Llanberis Pass is one such local treasure, stretching from Snowdon mountain to the Glyderau mountain group. At 359m above sea level at its highest point, this road trip starts in the pretty little village of Portmeirion in the county of Gwynedd, travelling alongside the Ffestiniog & Welsh Highland Steam Railways at various points along the way, through Llanberis and on towards Caernarfon Castle which stands at the mouth of the Seiont River in north west Wales.
New England In The Fall, USA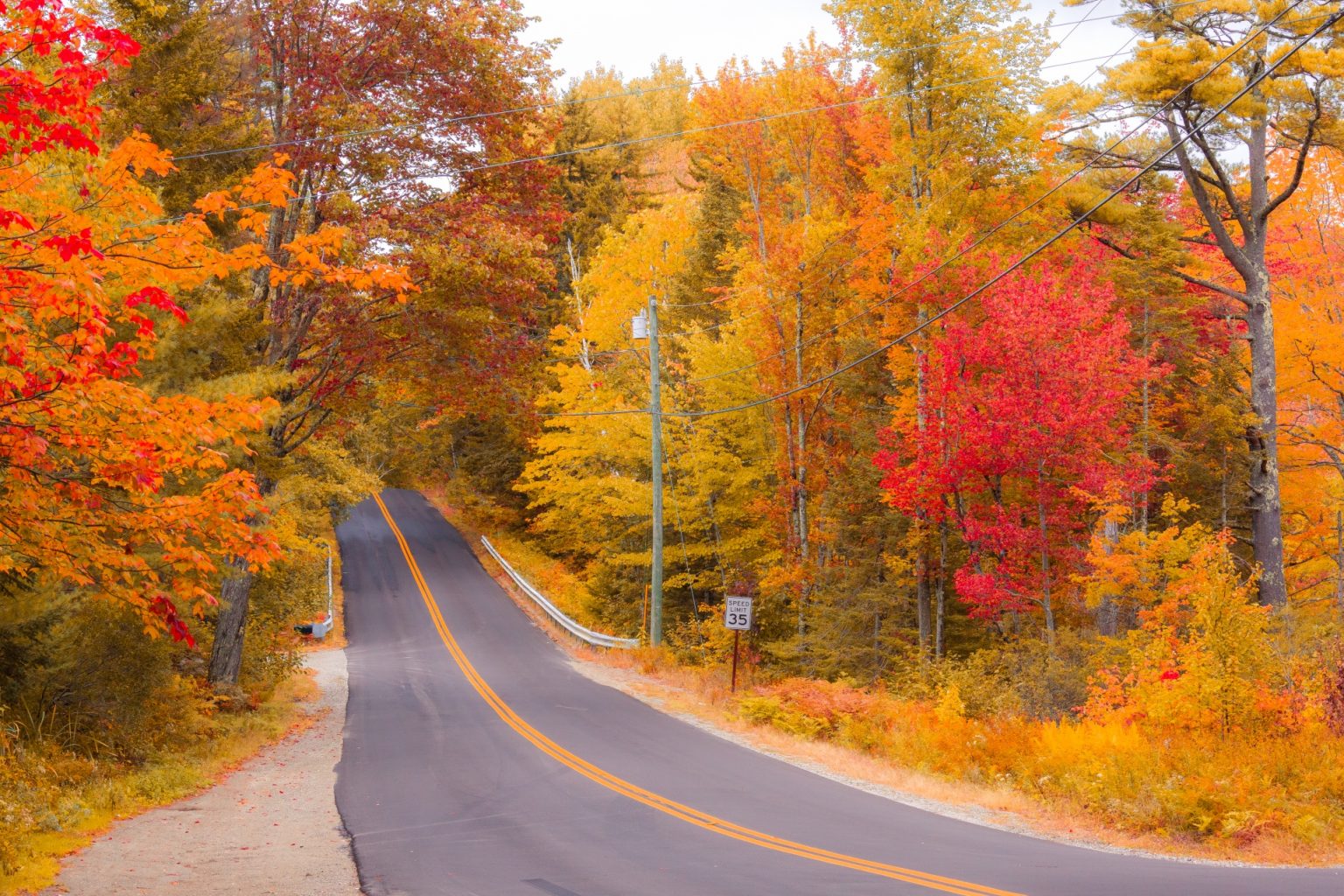 New England has plenty to offer anyone seeking a memorable drive. This circular route covers it all – valleys and mountains steeped in history inland, and fantastic sea views along the coast. From Boston, drive to Providence taking in award-winning vineyards along the way; then head west to historic Deerfield for a taste of old USA. Head north to Vermont where you'll meet the White Mountains – a perfect viewpoint for the spectacular kaleidoscope of colours that make up New England's famous foliage.
Coast Road, Northern Ireland
For spectacularly rugged scenery, Northern Ireland's east coast is tough to beat. Every inch of the route from Castlerock to Belfast provides a treat for the eye and a test for the driver. Past sandy beaches and the legendary Giant's Causeway, stopping off at the vertigo-inducing Carrick-a-rede bridge and glimpsing Rathlin Island where Robert the Bruce once took refuge, you'll end up at the region's capital feeling as though you have travelled through history.
Pacific Coast Highway, USA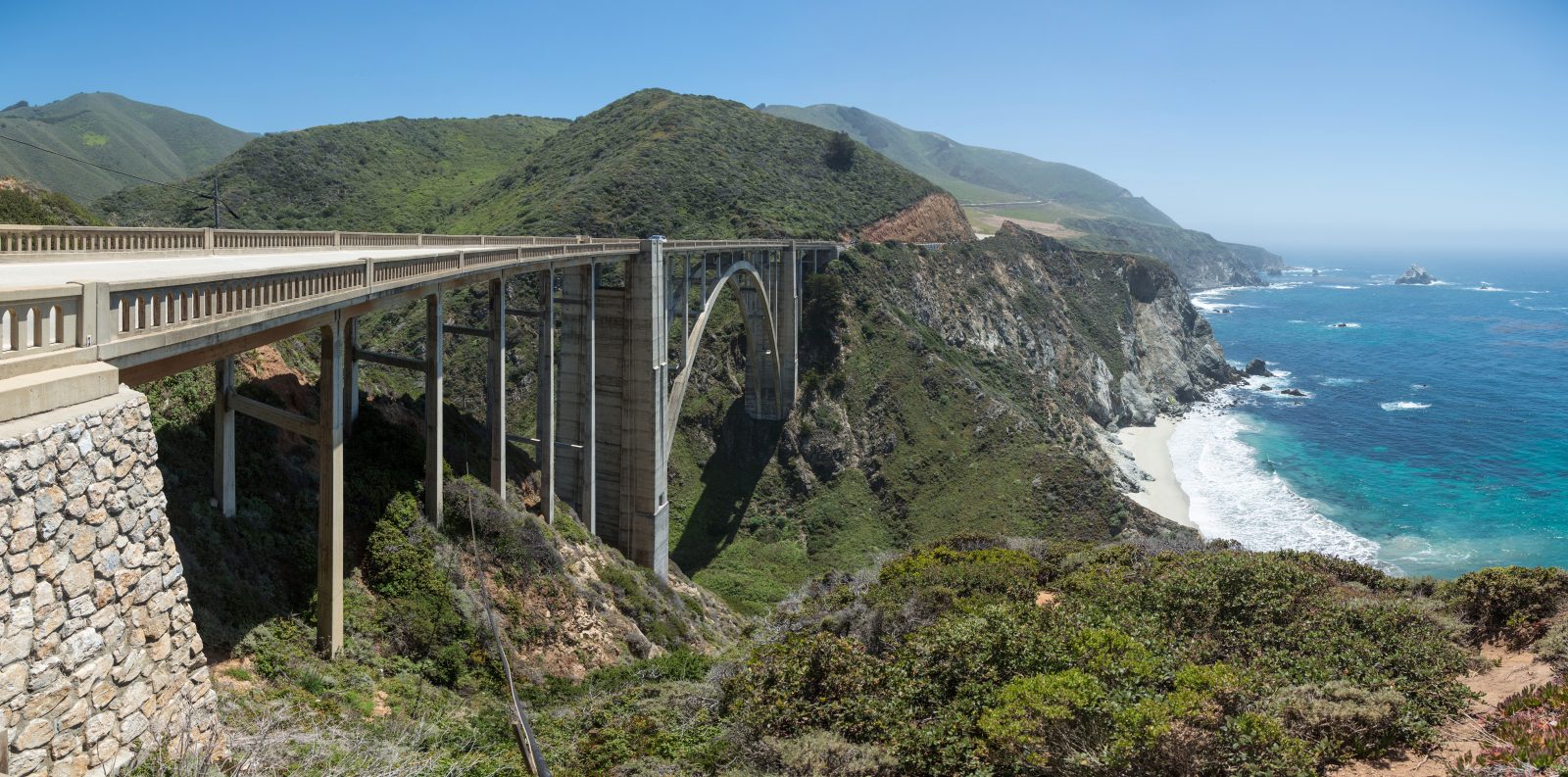 With mountains and beaches, old Spanish towns and the glamour of LA, the Pacific Coast Highway from San Francisco to San Diego offers a road trip of spectacular contrasts. Highway 1 runs along the coast through Malibu, Venice and Santa Barbara with plenty of opportunity to stop off for wine tasting, surfing, shopping or even a bit of celebrity spotting.
Road to Applecross (Bealach Na Bà), Scotland
This lesser known winding road in the Scottish Highlands could have you believing that you were driving through the Alps. Originally used to drive cattle, this 11-mile road takes you from sea level up into the clouds, almost reaching Munro height, before heading back down to the water's edge at Applecross. The hairpin bends take you to 2053 feet, often at a gradient of 1 in 5 to create the greatest road climb in the UK.
The Garden Route, South Africa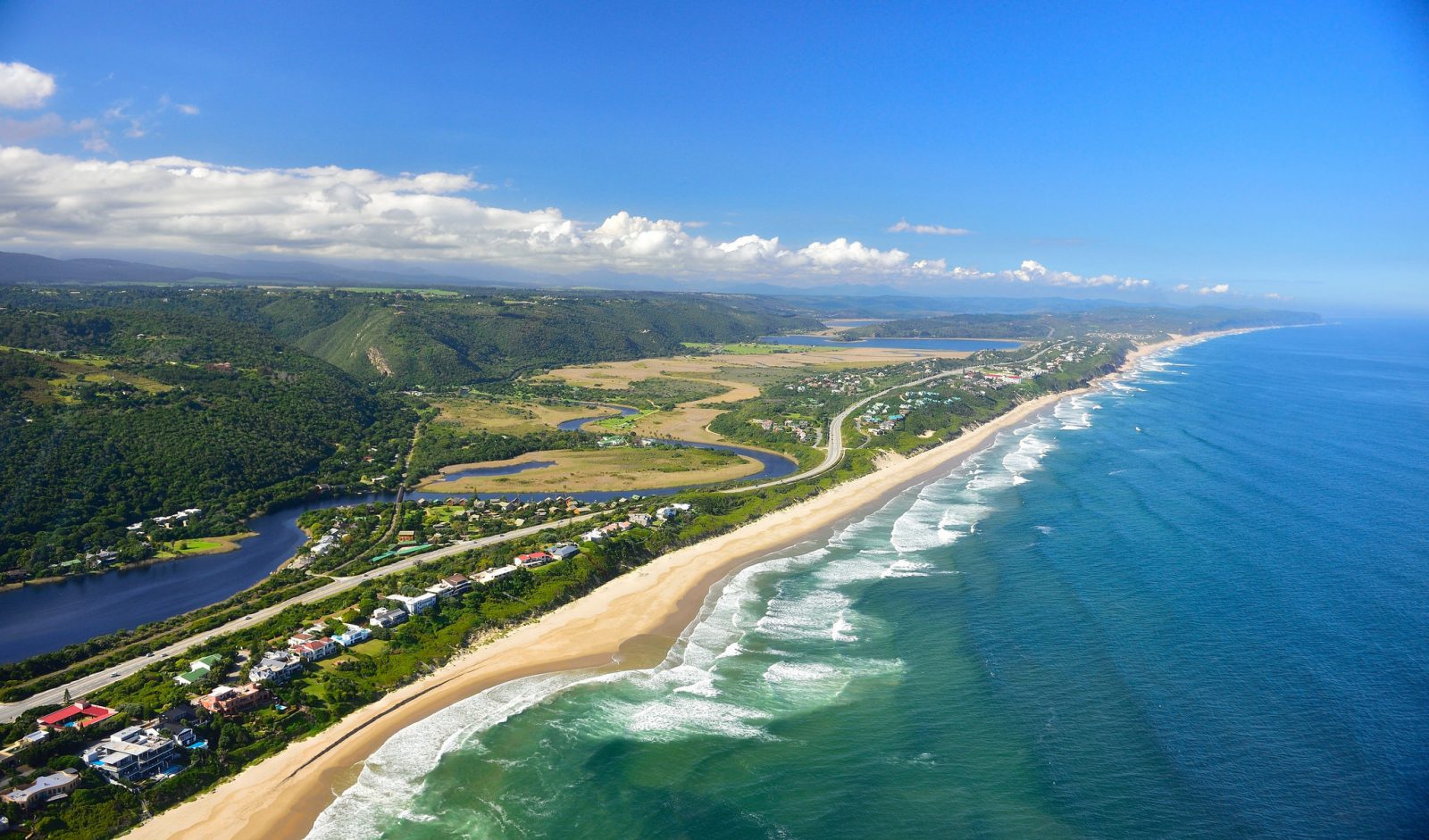 Despite its name, The Garden Route is anything but sedate. Vineyards, sandy beaches and wildlife litter the exotic coastline amongst forests and wildflowers that give this route its title. From Cape Town to Port Elizabeth, you can experience the very best that South Africa has to offer. Don't miss the chance to microlight over Durban or watch for Great White Sharks at False Bay.
Snaefell Mountain Road, Isle of Man
Better known as the home of the world-renowned TT motorcycle race track, the Isle of Man provides a spectacular drive close to home. Considered to be one of the world's most dangerous roads, the A18 Snaefell Mountain Road tests driver skill (and courage) with hairpin turns and blind bends. With no national speed limit, the road stretches out temptingly across the stunning Manx landscape allowing you to make the most of any motor.
Great Ocean Road, Australia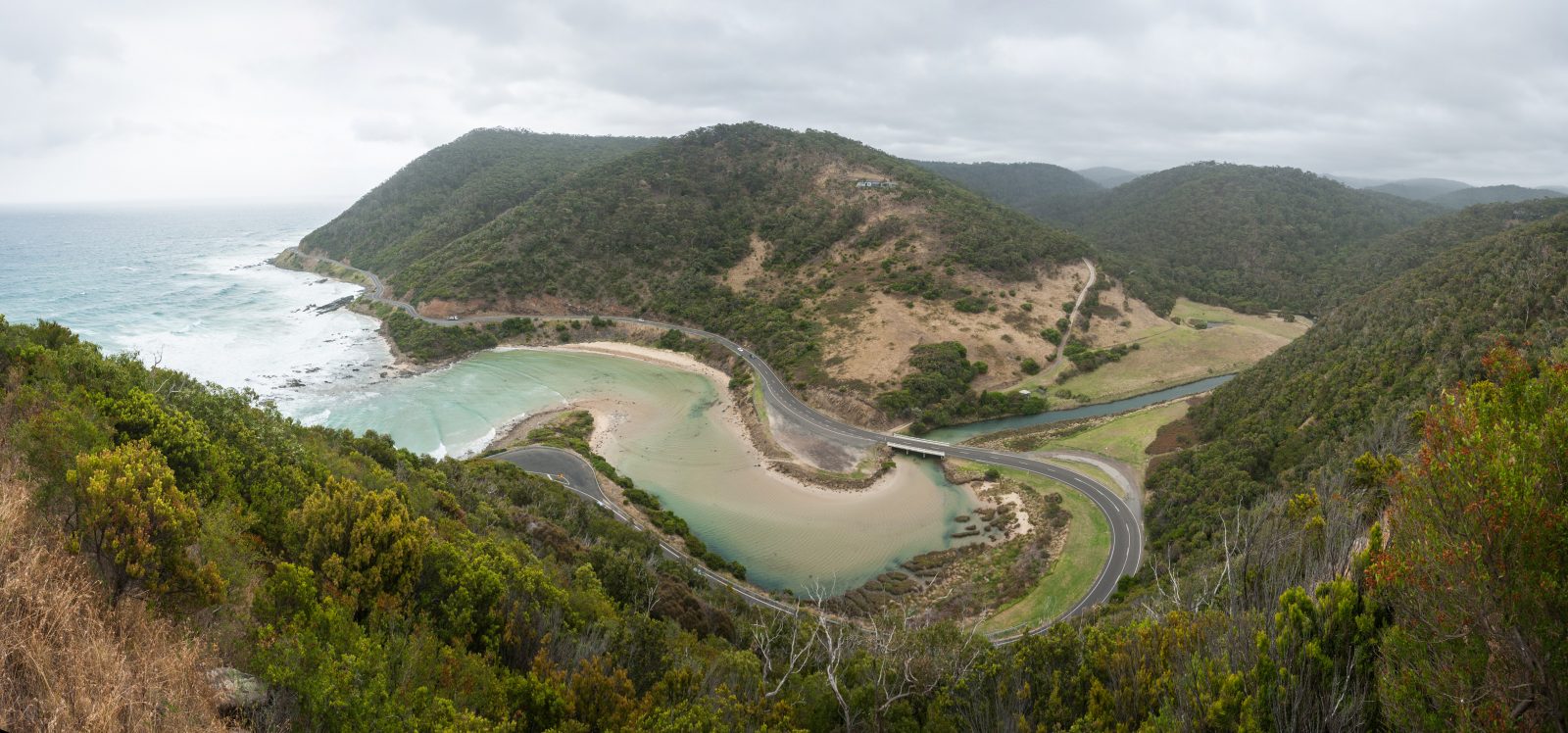 Packed full of rugged scenery and rainforests, waterfalls and wildlife, Victoria's Great Ocean Road winds past Apollo Bay, lighthouses and Melba Gully State Park. It's Australia, so time on the beach is practically compulsory and you won't want to leave without viewing the imposing 12 Apostles off the coast of Port Campbell National Park. Get up close with nature on a bushwalk, refuel yourself at gourmet restaurants or immerse yourself in culture at one of the many museums en route.
Stelvio Pass, Italy
Often described as the ultimate driving experience and the star of many thrilling motor movie scenes, Italy's Stelvio Pass has no less than 60 hairpin bends that climb over 9000 feet. Understandably, this road is only open during the summer months, when the sharp turns force you to slow down just enough to appreciate the phenomenal views across Italy, Switzerland and, just over the summit, Austria.
The Forgotten World Highway, New Zealand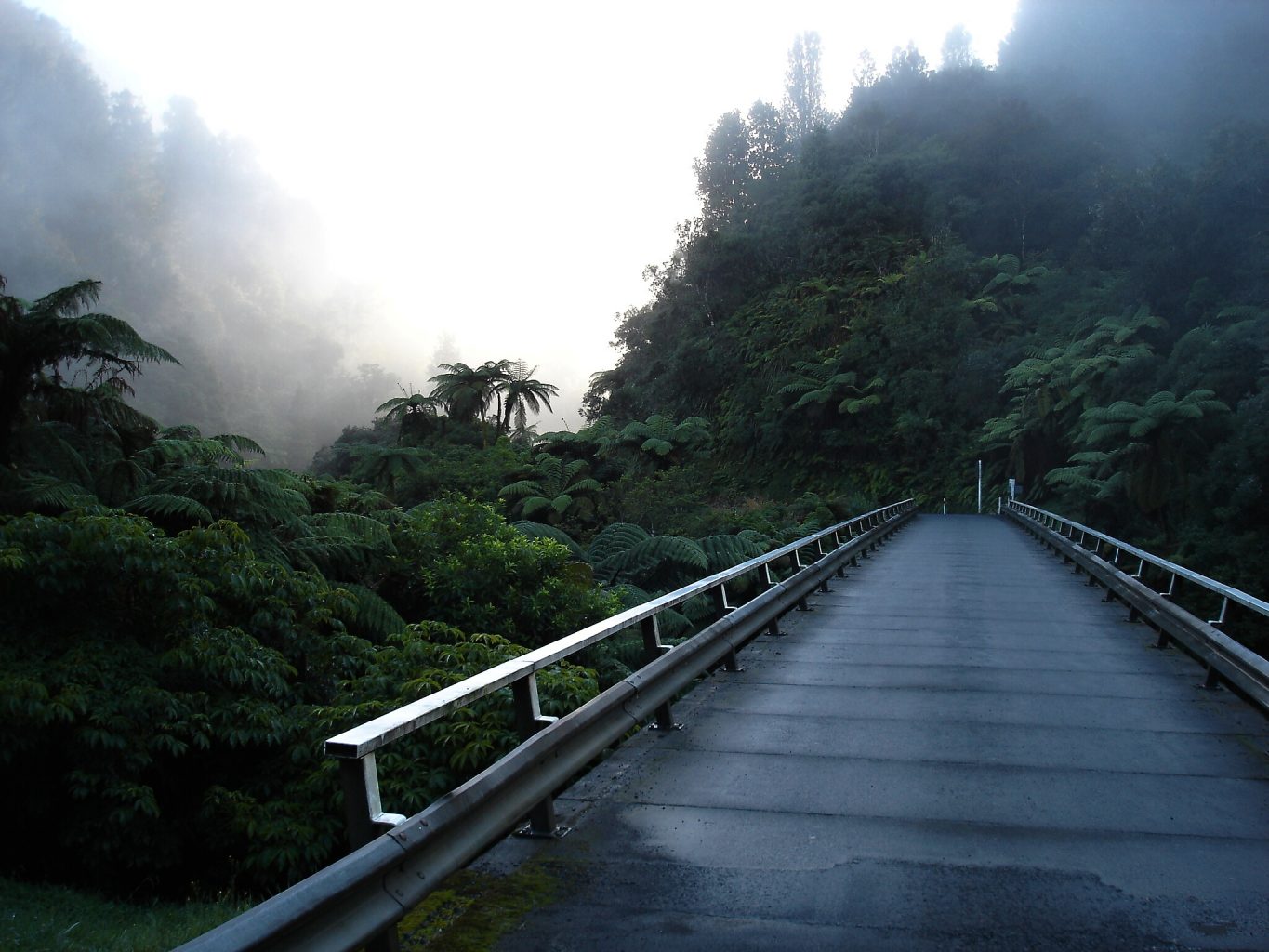 Get a taste of Maori culture along New Zealand's 150km State Highway 43. Taking in mountains, gorges, forests and the Tongariro National Park, the Forgotten World Highway on New Zealand's North Island provides an intriguing route from Stratford to Taumarunui. Waterfalls and tunnels litter the landscape with many opportunities to stop for a photo, or simply to admire the stupendous views.
Corinth To Olympia, Greece
We can't talk about the Atalanta and road trips without returning to the sports car's spiritual home, Arcadia – place of birth of the Olympic heroine of the same name. This drive through Greece's mountainous Peloponnesus region provides the chance to call in at the medieval town of Karitena and the ancient city of Methydrion. With the view alternating between herds of goats and vertical drops you'll be kept on your toes all of the way.
Why stick to one of these established routes when you can create a road trip of your own? Simply jump in your car and drive…
Of course, you don't need to be driving a new Atalanta sports car to enjoy a great road trip. However, by taking ownership of a new Atalanta sports car, you won't need to travel far to experience an exhilarating drive. Even at modest speeds, this hand-built modern British classic sports car provides a taste of vintage motoring with today's reliability, safety and performance. Contact us today to start making plans for the ultimate road trip experience.