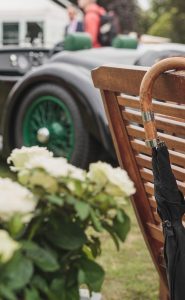 In its 5th year and always staged at a British royal palace, the Concours of Elegance took the opportunity to honour the Queen's 90th birthday by including a display of cars from each decade of Her Majesty's life. Around 12,500 visitors were treated to the array of cars, which also included the spectacular sight of sixty of the world's rarest cars parked in the Quadrangle.
In further deference to the Queen, cars from the first British Grand Prix in 1926 (the year of Her Majesty's birth) were also on display. Of the eleven cars in the original line up at Brooklands, Surrey, four existing motors – a Talbot 700, Halford Special, Delage 155B and Thomas Special – were able to attend the event in honour of our monarch's landmark birthday.
While the Atalanta didn't appear for another decade after the inaugural British Grand Prix, it too appeared alongside champion cars in races at Brooklands and Le Mans. It's excellent handling, traction and grip allowed speeds of 100mph to be reached comfortably by the 1.5-litre 78 bhp and the more powerful 2-litre 98 bhp four cylinder engines.

Today's version, a bespoke recreation by a team of craftsmen, produces an equally enthusiastic ride with the same great manoeuvrability, independent suspension and bucketloads of style. As such, it was a worthy participant in the exhibition, causing James Brooks-Ward, Concours of Elegance Director to comment:
The Concours of Elegance is all about the incredible passion and dedication of the motoring world, and that's why we're privileged to see the Atalanta at our event.
Judging for the main competition at the Concours of Elegance events is notable for the fact that it is done purely by the vehicles' owners. Organisers are of the view that those who have the skills and the know-how to maintain any vehicle to a high enough quality that it should be invited to participate in the event are capable of offering their own opinion as to which cars should be recognised. In this case, automotive aficionados crowned an Hispano-Suiza H6B Dubonnet Xenia as Concours of Elegance Best in Show for 2017.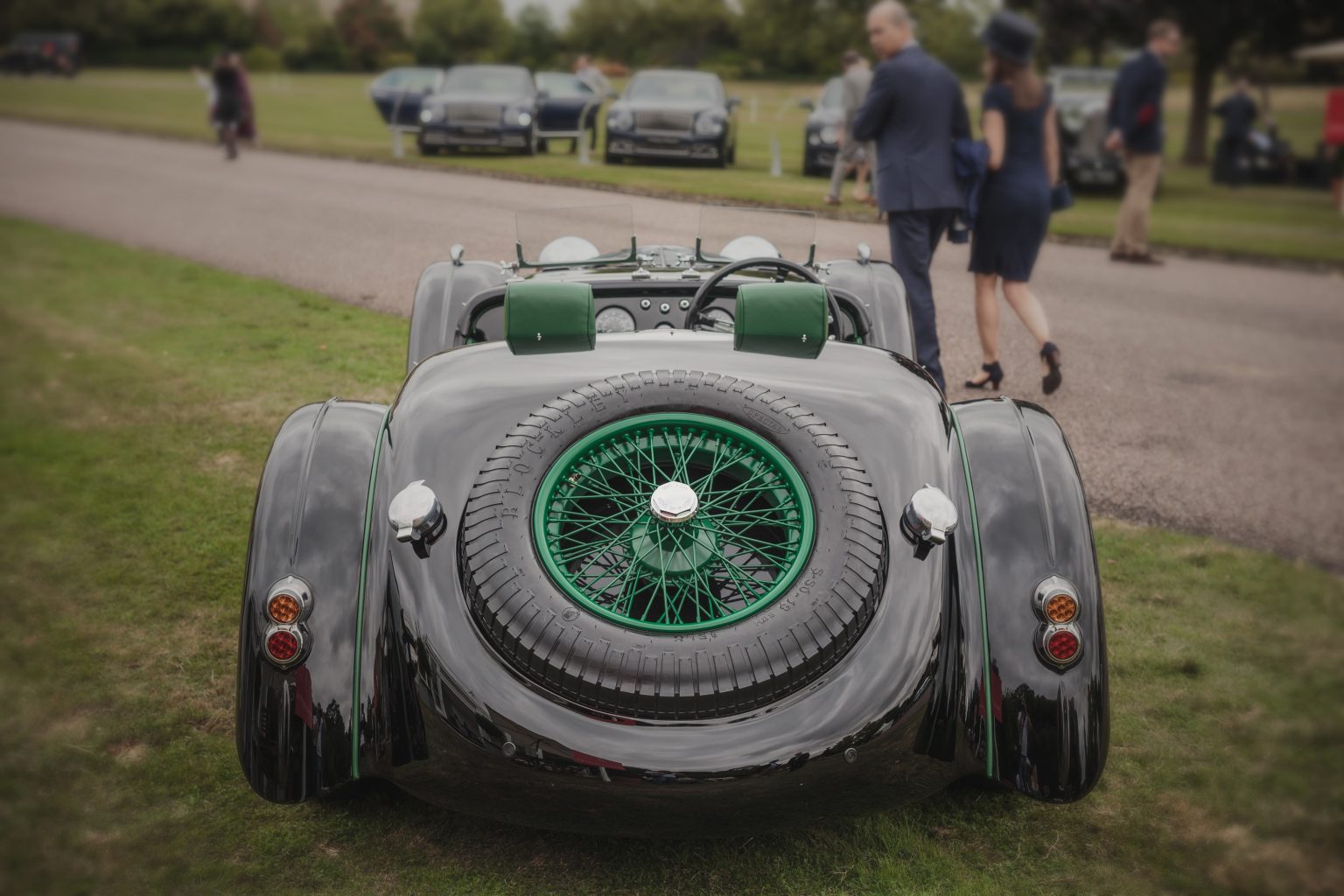 The Concours of Elegance isn't only a treat for discerning motoring enthusiasts. Atalanta Motors was delighted to be part of an event that raised almost £200,000 for designated charities, The Household Cavalry Foundation, Springfield Youth Club Hackney and The Queen's Choral Foundation.
Known for travelling in and owning some of the most beautiful classic cars throughout the years of her reign, the Queen was no doubt delighted to have a display of some of the finest examples of motoring history in her back garden!
To commission your own modern British classic sports car that possesses today's performance, reliability and safety, and yet wouldn't look out of place on the Style et Luxe concours, contact us today.